Motivated Teammate
Evan Hodge
.
I'm a Supply Chain Management professional based in Roanoke, Virginia with great experience and references.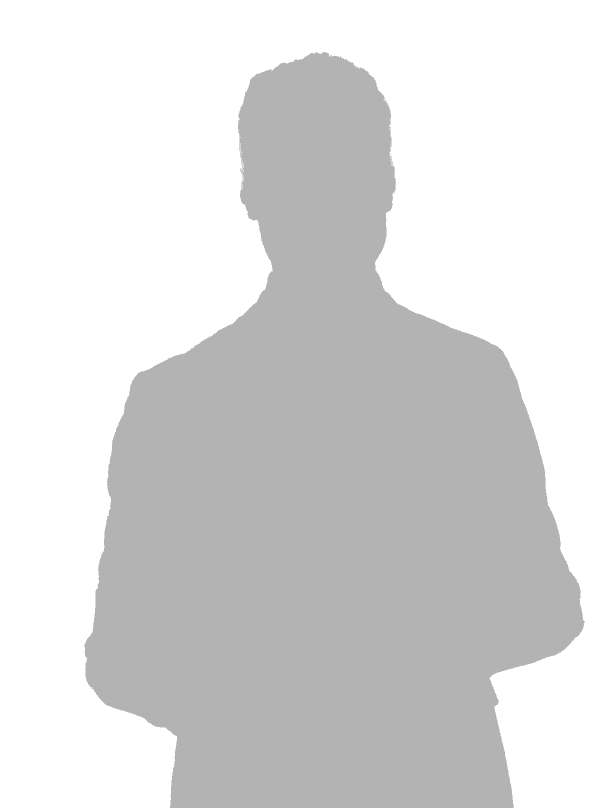 Supply Chain and Logistics Professional, Expert in Pricing
.
With a broad range of experience in pricing, sales, and logistics, you can be assured Evan can help your company increase the bottom line
Download Resume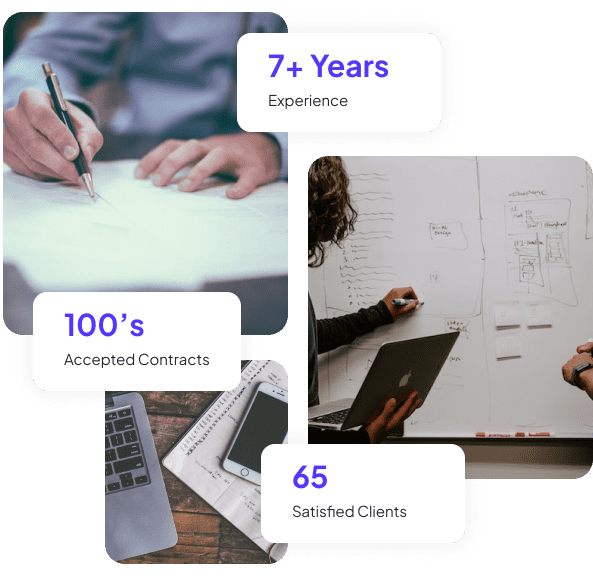 Contract Sizes
Worked with account sizes ranging from 30m to 100m and confidently negotiated contract increases as needed
Revenue Increases
Consistently increased contract revenue with existing capacity while finding new opportunities with new customers
Profitability Metrics
Analyzed systems and available inventory/capacity to ensure that we could meet high profit metrics
Work Experience
.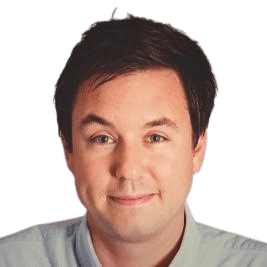 Download Resume
Pricing Manager
Responsible for interpreting and analying pricing data to coordinate pricing models in line with customer's needs. Managed contracts, orders, and RFP's. Responsible for driving growth while maintaining customer retention. Identified and soldl creative solutions aligned to our customer's needs.
Fleetmaster Express (Trucking and Logistics)
2020-2022
Account Manager
Coordinated with key decision makers to help improve business performance. Achieved account profitability through sales plan execution, strengthening relationships with suppliers, and ensuring claims management best practices. Led business development for LTL, van, flatbed, and drayage as a service through quoting, rating, and securing capacity. Improved volume of key accounts by 20% each year.
C.H. Robinson (Third Party Logistics (3PL))
2018-2019
Sales Executive
Search and identify potential business opportunities as well as acquired new clients to enhance revenue stream. Supported senior management in taking key decisions by providing key information and essential information. Collaborated with internal team to devise and deliver appropriate solutions based on customer requirements while finalizing pricing strategy and discussing solution implementation as well as future customer growth potential. Promoted to Account Manager.
C.H. Robinson (Third Party Logistics (3PL))
2016-2018
Marketing Manager
Scheduled, organized, and promoted events by utilizing broad based marketing techniques. Improved sales of products and services and capitalized on future growth potential. Devised new strategies and refined existing ones to achieve revenue gains. Controlled costs and minimized expenses to meet monthly and quarterly budgets. Interfaced customers and vendors to maintain communication flow. Delivered extensive support and after sales service to customers with an aim to maximize satisfaction and gain trust.
Creek Bottom Brews (Brewery)
2014-2016
Account Manager
Generated sales of products by securing new customers. Facilitated customers and delivered assistance pertaining to sales, parts, products, and inventory over phone as well as email. Managed customer transactions and inventory sales. Processed transactions and supported in maintaining adequate inventory. Prepared and submitted key business reports to convey business performance, progress, and latest developments to upper management.
Med-Fit Systems (Planet Fitness Brand)
2012-2014
Skills & Expertise
.
Pricing
Develop and maintain vast pricing database to assist client's decisions
Contracts
Extremely knowledgeable with development and reading of contracts
RFPs
Long term experience in responding to RFP's while remaining profitable
Sales Strategies
Create custom sales strategies to enhance customer retainment
Market Analysis
Keep track of market trends and be ready to pivot when necessary
Business Development
Develop new portfolio revenue from new client acquisitions